Aesthetic Enough: A short story on the need and crave for social media validation for today's relationships.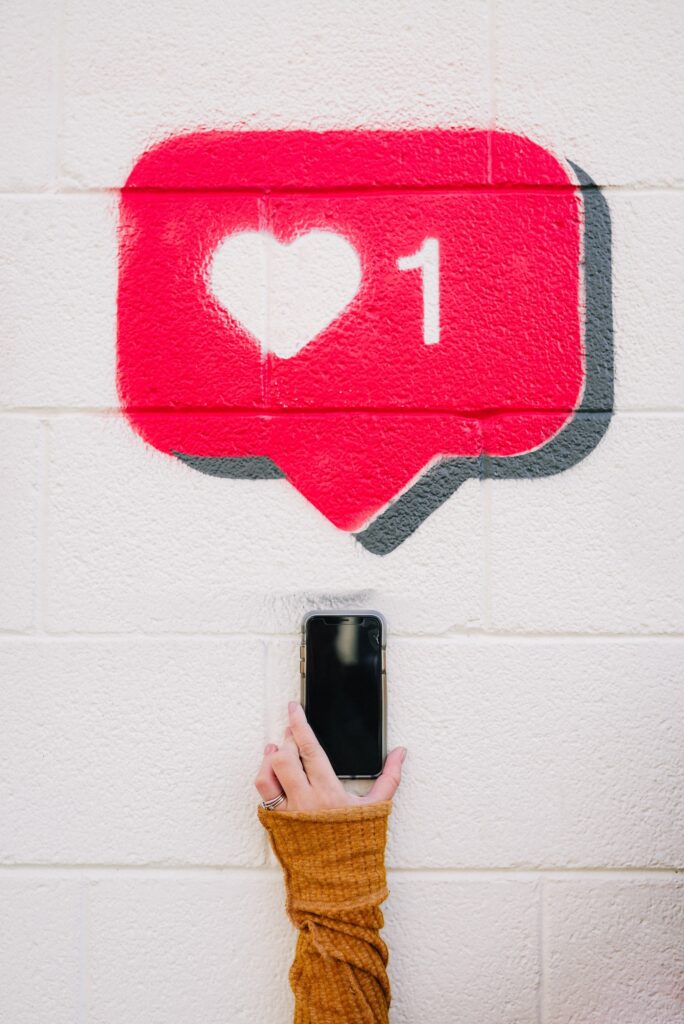 As you scroll and scroll through my gallery, you see no pictures with me, aesthetic enough to get more than 20 likes on Instagram. Just some photos with weird and blurred faces and bodies describing the moment that was enjoyed. 
The blur aspect reminds me of you sometimes, well, most of the time. #couplegoals was not your cup of tea, to say the least. But the craving for social media validation remained inside throughout the day. No photos together, no moments to portray. You never thought a single double tap of people, known and unknown, would matter so much in our life, that the number of futile likes would become a scale to measure the depth of our relationship. 
Finally, got a photo of 2017, 4 years back. A throwback photo would be great to remind people the depth and intricacies of our relationship, even though the toxicity never left after 3rd November 2019. Well, that will not be a part of this throwback. 
That day you did not speak much. You held my hand, looked at the sky for a minute or so and placed your gaze on me and uttered nothing. That nothingness, that void of silence became my new comfort zone like a safety blanket. 
I did not ask about your silence or your gaze. Pulled my phone out of my pocket and clicked a picture to put it as my story, with some cute GIFs. 
I wish I had not done that.
I wish I looked at your eyes a little longer.
I wish I had just felt the void of silence.
I wish I could lay down in our labyrinth of feelings.
I wish I lived the moment and not captured it. 
Photo selected, filter chosen, brightness increased, contrast decreased, sharpness expanded a bit, caption copy-pasted, hashtags filled and done. Checking every other minute to see the number of likes can be a delicate job, as you wait and wait for a heart to pop-up on your notification bar and see some random human liking it. 
You put your phone down and wait for more pings of notification and take out a polaroid of me from your drawer and stare at it. 
Sad that there are no signs of double taps on this polaroid picture.
Sad that pictures have the purpose not to store memories but to get distracted from creating memories.
Sad that pictures speak a thousand words but none can be uttered anymore.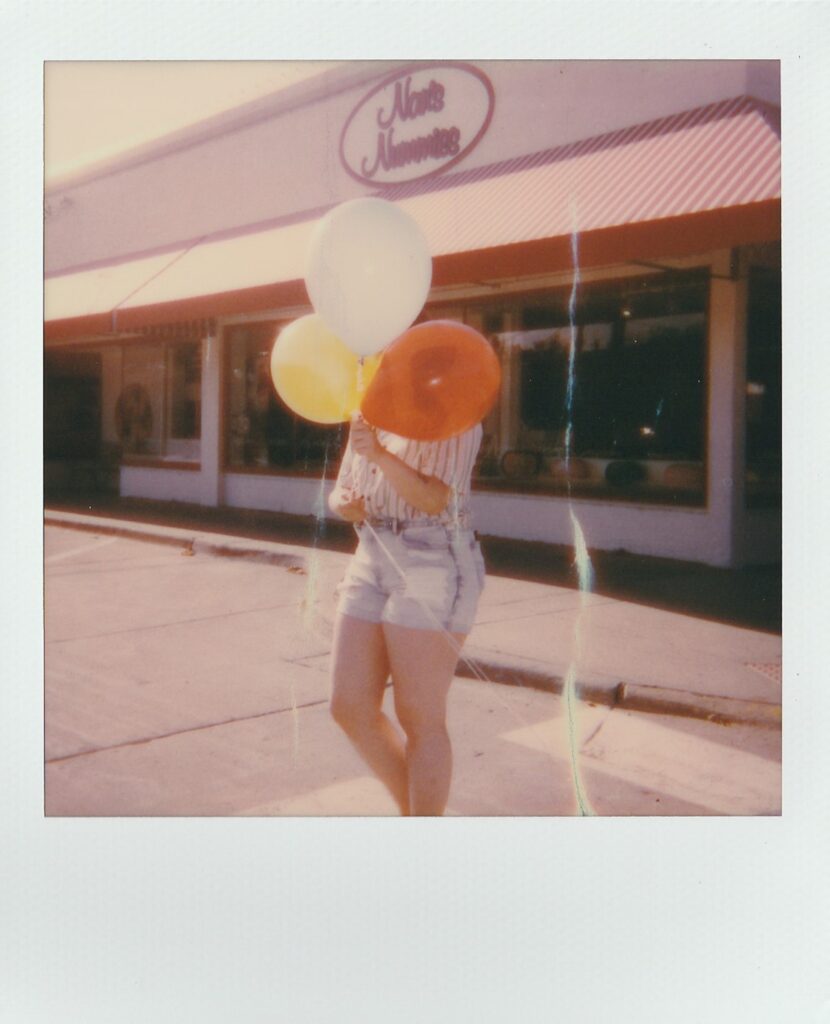 "03.11.19" dated underneath. Wearing a white oversized tee with a black bucket hat, a gift from you. 
With a flood of likes coming in, the will to check the number of double taps dies. 
You get ready for our date. Black shirt dress, with two buttons open, just the way I liked. You   place my polaroid inside the wallet. Before stepping out, you look at your reflection for the last time. 
Does the number of likes matter now?
Were the hashtags good enough?
Was the caption good enough?
Was the photo aesthetic enough?
"Was I good enough for you? Will I ever be?" you wonder, as you turn the knob of the door with the right hand and take the car keys with the left one. 
Our date did not just consist of us. It was hella crowded. With people bringing flowers for me. It felt weird and confusing. I keep looking at you and you do the same. The void of silence prevails again. But this silence was a bit uncomfortable, the will to break this void between us was not strong enough. We no longer take out our phones and click any photos. 
The polaroid lies in your pocket, reminding you of the time that we spent together without any double taps, without any #couplegoals and without any filters. 
And the notifications keep coming, making you question "what if we had more time?"
You take out my polaroid from the wallet and stare at it. As it was the last of me that you were holding. No double taps. . . 
Read more such articles like Aesthetic Enough for Double taps? on love, relationship, break up and intimacy on our site. Click here.