We've all felt that anxiety or frustration when we sit with a new dating app.
What's okay to put on a dating profile? What's a good first-liner?
Our dating app profiles can make or break your matching game. Nowadays, dating apps even keep track of how complete your profile on the app is. And with such a large dating pool in India, how do you make your dating profile stand out?
Why should I make a good dating profile? Does it affect my matches?
Yes, having a good dating profile is crucial as it can significantly affect your matches. When you have a well-crafted profile, it increases the chances of attracting people who share similar interests and values. Your profile is the first impression that potential matches have of you, so it's important to make it count. Consider it as important as your CV or a first job interview. It is your relationship resume, whether the relationship is a hookup or a life long partner.
By putting effort into creating a good profile, you demonstrate that you're serious about finding a compatible partner and that you're willing to put in the effort to make a meaningful connection, even if it is just physical. This can help you stand out from others who may have less thoughtfully crafted profiles.
In short, a good dating profile can make a positive impact on the quality and quantity of your matches, and ultimately increase your chances of finding a compatible partner.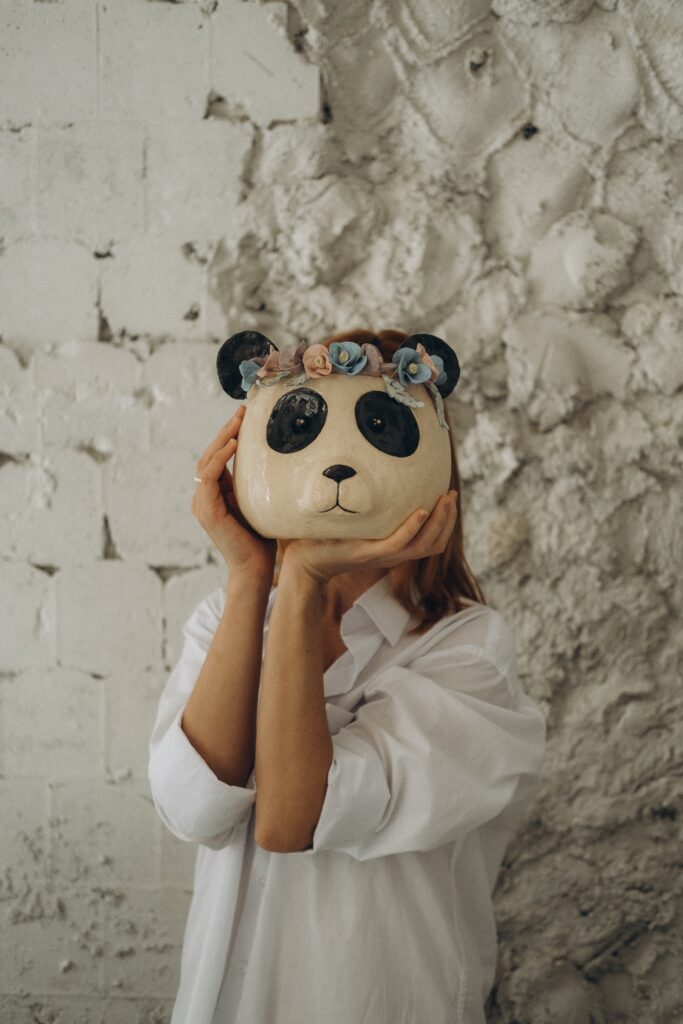 Our Tips for Creating An Amazing Dating Profile
Creating an amazing dating profile can be a bit of a challenge, but there are some tips and advice that can help you make a great first impression on potential matches. Here are some tips to consider:
Choose the right photos:
Your photos are the first thing people will see when they come across your profile, so it's important to choose ones that represent you well. Avoid blurry or low-quality photos, and instead choose clear, well-lit images that show your personality and interests.
It's also a good idea to include a mix of photos, including full body shots and photos that show you doing activities you enjoy.
Write a compelling bio:
Your bio is another important part of your dating profile. Use it to give potential matches a glimpse into your personality and interests. Avoid cliches and try to be specific and unique. For example, instead of saying you like to travel, share a story about a memorable trip you took or mention a place you'd love to visit.
Be honest:
Honesty is key when it comes to dating profiles. Avoid exaggerating or misrepresenting yourself in any way. Be honest about your interests, hobbies, and what you're looking for in a relationship.
Avoid negativity:
Negativity can be a turn-off for potential matches. Avoid complaining about past relationships or bad experiences on dating apps. Instead, focus on the positive and highlight the things you enjoy.
Be open-minded:
Dating apps offer the opportunity to meet a wide variety of people, so it's important to be open-minded. Don't limit yourself to a specific type or look for someone who meets a long list of criteria. Instead, be open to meeting new people and see where things go.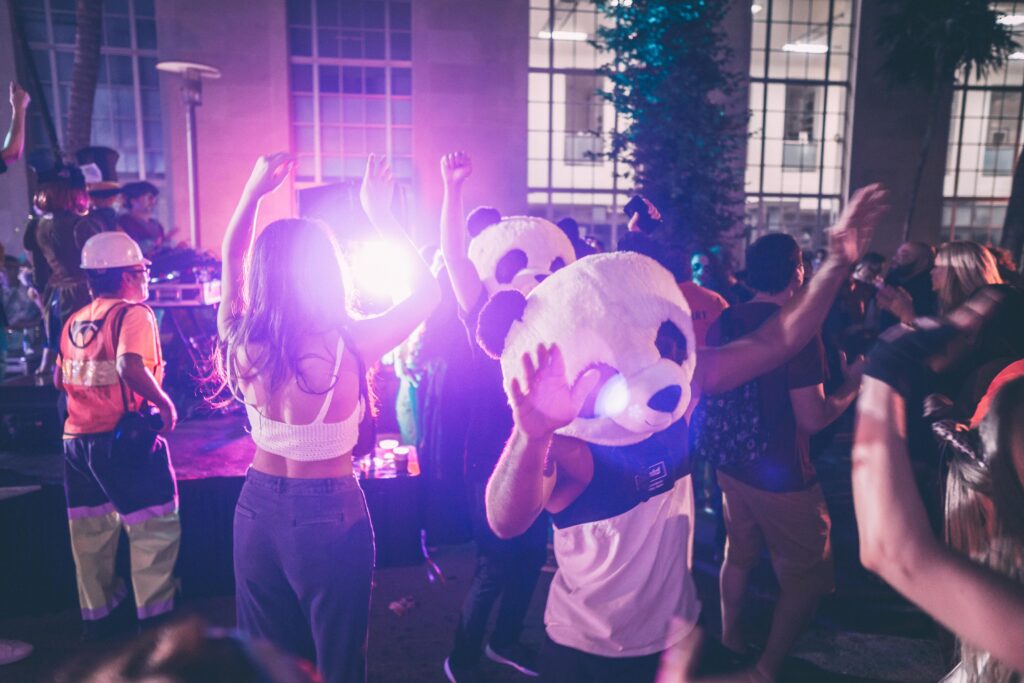 Don't be afraid to ask for feedback:
If you're unsure about your profile, don't be afraid to ask for feedback from friends or family members. They can offer an outside perspective and help you make changes that can improve your profile. Our relationship and dating coaches can actually help you guide you every step of the way!
Show, don't tell:
Instead of just saying you're adventurous, show it by sharing photos or stories about the fun things you've done. Use your profile to give potential matches a sense of who you are and what you're like to be around.
Make the first line count: 
Your first line is the first thing people will see, so it's important to make it count.
Instead of using generic opening lines like "Hey" or "What's up?", try to be more creative. For example, "I've been told I have a contagious laugh – want to test that theory?".
Use humour:
Using humour in your profile can make you stand out and show your personality. For example, "I'm not saying I'm Batman, but have you ever seen me and Batman in the same room? Didn't think so."
Be specific:
Instead of just saying you like music, mention your favorite bands or concerts you've been to. For example, "I'm a big fan of indie rock, my favorite bands include The Strokes and Arcade Fire."
Highlight your unique qualities:
What are some really cool things about you that might intrigue a stranger?
Think about your hobbies!
For example, an antique furniture collector can say: "I'm an avid collector of vintage furniture and spend most of my weekends scouring Chor Bazaar for hidden gems."
Keep it positive:
Avoid negative language and instead focus on what you enjoy and what you're looking forward to. For example, "I love trying new restaurants and can't wait to discover my new favorite spot with someone special."
Include conversation starters:
For example, "I love trying new recipes and experimenting in the kitchen. What's your go-to dish to impress someone?"
Remember, creating a great dating profile takes time and effort, but it can pay off in the end by helping you attract the right matches. It's an opportunity to showcase your unique personality, interests, and values, and to start conversations with people who share similar qualities.
While it's natural to feel insecure about putting yourself out there, remember that everyone on dating apps is in the same boat. Creating a thoughtful and authentic profile can increase your chances of finding a compatible partner and ultimately lead to meaningful connections.
So don't be afraid to show your true self and let your personality shine through your profile. At the end of the day, it's all about starting conversations and finding common ground with others.
If you need help with online dating, reach out to our amazing dating coaches at The Intimacy Curator